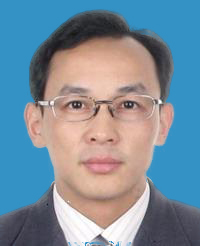 Prof. Guangdong Gu
Chongqing Normal University/School of Economics and Managemen
Research Area:Foreign direct investment (OFDI);International finance;Regional conomy
Speech Title: The influence of RMB "basket entry" on RMB value and exchange rate fluctuation
Abstract: Based on the research background of RMB's entry into SDR basket, this paper uses composite control method and GARCH model to study the impact of RMB's entry into SDR basket on RMB value and exchange rate fluctuation. The results show that: compared with not joining SDR, RMB's joining SDR restrains RMB's depreciation, and this role of maintaining stability has an adaptation period.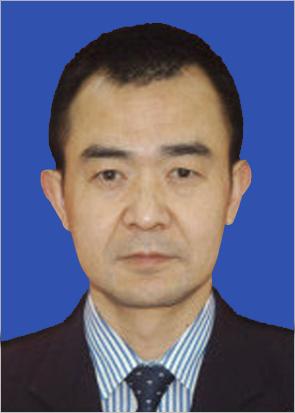 Prof. Shiyun Zhang
Chongqing University of Posts and Telecommunications,China
Research Area:Corporate Governance and Data Governance、ESG、strategic management
Speech Title: A Conceptual Model of the Data Governance Environment of E-commerce Platforms
Abstract: Multi-subject participation in data governance may become the future trend of data governance research. Using the methods of literature research and theoretical deduction, this report systematically defines the concept of data governance environment for the first time, clarifies the core elements of data governance environment, and defines the data governance environment of E-commerce platform as an interactive system composed of data governance subjects such as the government, platform and users based on system theory and stakeholder theory. The data governance environment of E-commerce platform mainly consists of three elements: government-level, platform-level and user-level. The government-level element includes data policy and industrial policy, the platform-level element consists of data environment and non-data environment, and the user-level element includes personal cognitive ability, personal data quality and personal privacy awareness. This report might have some possible implications for the future theoretical study of data governance and provide practical guidance for promoting various subjects to participate in the process of data governance.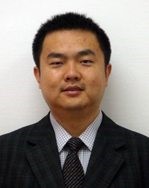 Prof. YUAN Jia
University of Macau, Department of Finance and Business Economics
Research Area:Applied Economics, Behavioral Economics
Speech Title: The beauty premium of tour guides in the customer decision-making process: An AI-based big data analysis
Abstract: This study investigates how the facial cues of tour guides in their profile pictures, and especially aesthetically pleasing facial features, play a role in the different stages of a tourist's decision-making process. Facilitated by an artificial intelligence (AI) facial recognition system, a comprehensive model is developed which incorporates the facial and service cues of 3786 tour guides. The results show that beauty scores and smiles have a positive effect on purchase decisions, while post-service ratings are only subject to service cues. The contingency effects of the beauty premium are also examined. The results indicate greater beauty premium effects for females, and for tour guides who are responsible for chauffeured, package or walking tours. This research is a pioneering study in AIbased facial analyses in the context of tourism, and offers insights into the impression management of online profiles in the customer decision-making stages.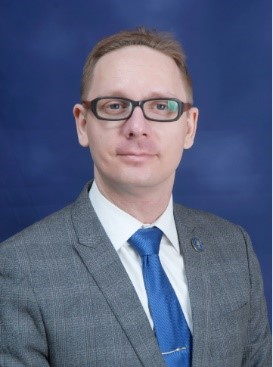 Assoc. Prof. Christian Kahl
School of Economics and Management ,Beijing Jiaotong University
Research Area:Human Resourse Management,Cross-cultural Management,Education Science,Work Skill Development,Philosophy
Speech Title: Today's Employability Skills of Business School Students
Abstract: Every university has its policy that all graduate students are employable. Through extra courses achieving employability skills through additional training and/or internship, students should be prepared to enter the workforce successfully. However, reality reveals a different picture. One of the key objectives of universities is to teach students the core theories of their chosen courses but sometimes the application of these theories may be missing to an extent. The ultimate aim of universities is to provide students with the necessary skills to be able to transfer their cognitive learning outcomes into professional and employability outcomes. The career prospects of Business school students are diverse; starting from aiming to be an academic to joining a wide range of business-related industries. For that universities and business schools should prioritize how to enable students to develop such employability skills.
This talk reviews the existing literature on employability skills examining the skills differences between generations such as Gen Y and Gen Z who enter the workforce. It contributes to the existing literature by summarizing the key identified employability skills that are required to prepare students to enter a competitive global market.